---
You can also be interested in these:
---
Gone are the days when gamers tried to play games through PlayStations and cassettes. But nowadays, there's a trend of online games that gamers can play on any device, including mobile phones.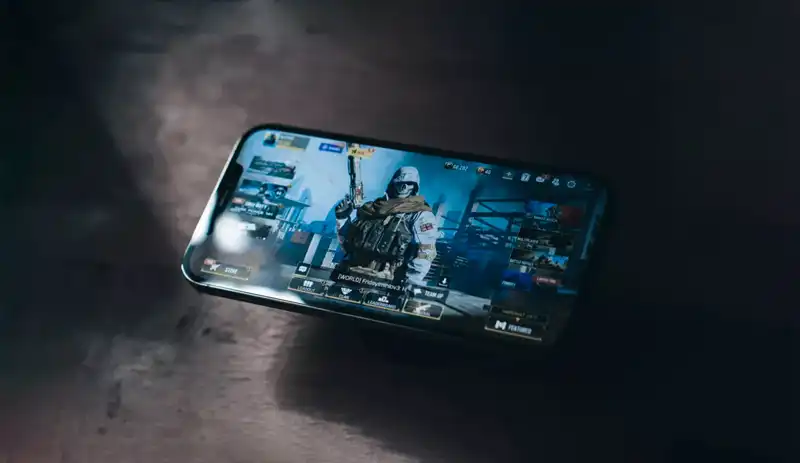 Mobile phones offer an opportunity to play games from anywhere with an internet connection. And the best part? Shooter games are among the most popular games for smartphones. So, this article will discuss the best online smartphone shooter games available.
Some online games can never be out of trend, whether you are a professional player or a new gamer. Let's go.
What FPS game has the best graphics?
FPS, also popularly known as the first-person shooter, is a common phrase used in most shooter games. Most of these games permit the player to view the shooting process from the eyes of the shooter. 
It provides a feeling of being the shooter and blasting the enemies with your gun. These games are popular since they are more realistic when compared to third-person shooter games. It provides a sense of being in the game while playing it. PUBG and Call of Duty are some of the best FPS games. There are other collections in the market that you can try out.
Does a VPN help with online gaming?
One of the most essential issues: "Do you need VPN on iPhone or Android, while playing online games?" Obviously, yes. While playing an online game, there is always an issue with hackers. Accessing FPS mobile games with your original IP address can cause online hacking, especially when using a public network.
In such situations, the best option is to use a phone VPN to hide your IP address and improve your online gaming experience. All you need to do is set up VPN on Android or the device you're using and experience high-quality games with speed and security. VPN is necessary, especially if you care about your privacy and understand the risks of a cyberattack. However, VPN also gives access to geo-restricted content that may be contained in your game.
6 best online shooter games for smartphones
1. Bullet Hell Monday Finale
Bullet Hell is something that most gamers in the industry know about. The current version of Bullet Hell Monday has been deemed an enormous hit on the market. This game has kept some designs from the old game and provides an endless mode that allows gamers to play continuously.
There are some basic features during the initial phase, and as you move on, you can say many abilities and arsenals with increasing challenges. The benefit of this application is that the graphics have high-definition clarity and intuitive gameplay.
Platform: Android, iOS 
Subscription: Free download with in-app purchases 
2. Call of Duty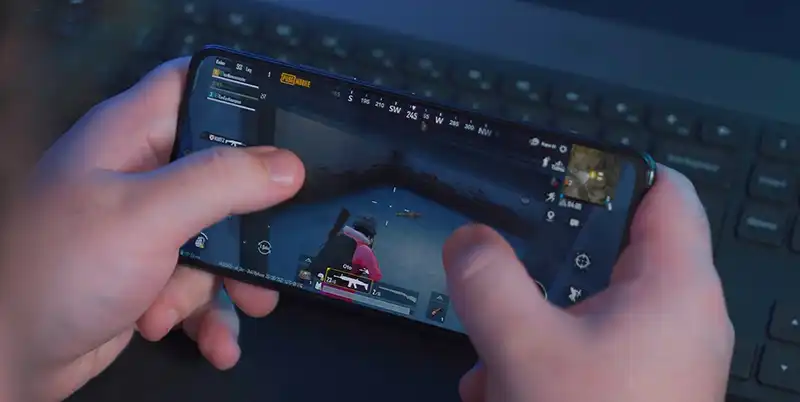 Call of Duty has been a favorite game for many gamers. If you are a gamer with an affinity for shooting games, you must have played Call of Duty on your laptop or PlayStation. You can now play the mobile version of the game.
This mobile version's advantage is that it is pretty standard with multiple modes like Team Deathmatch, Frontline, Domination, and Destruction. You can also play Battle Royale mode in the mobile version.
Platform: Android, iOS 
Subscription: Free download with in-app purchases 
3. Critical Ops
Critical Ops is one of the best shooter games available for all smartphones, released by Critical Force Limited. After removing their PC version, the company has created this beautiful mobile version which is a tremendous success.
Slightly leaning towards the design of the Call of Duty Modern Warfare version, this game has decently arranged menus with easy access to all games. It has three gaming modes with multiple weapon choices, making it the best in the market.
Platform: Android, iOS 
Subscription: Free download with in-app purchases 
4. Dead Effect 2
Are you looking for a game filled with galore shooting? If yes, then Dead Effect 2 is a perfect choice. This game comes with multiple features, including control support, high-range weapon choices, updates, and different games you can play within the game. The best thing about this one is that you play in a dark and spooky environment.
You should enjoy this game on a high-end device such as an iPhone. Trust us; your experience will be even better. Further, install a phone VPN such as VeePN on your iPhone to stay secure while playing.
Platform: Android, iOS 
Subscription: Free download with in-app purchases
5. Modern Combat 5
You have played this game multiple times on your PC and loved it. Now you can play the same game on your mobile phone. Presenting the Modern Combat 5 eSPorts FPS version, one of the best mobile shooter games in the market. 
This mobile game offers you an opportunity to play as a solo player or with your friends through online portals. 
Platform: Android, iOS 
Subscription: Free download with in-app purchases
6. PUBG mobile
Albeit introduced on a mobile phone, this game has succeeded and altered the concept of online gaming on a PC. A unique Battle Royale mode allows up to 100 players to fight against each other with special weapons collected throughout the game. The end goal? Survive till the timer lasts.
With constant upgrades, they improved the technicality of the game with new content and clarity. 
Platform: Android, iOS 
Subscription: Free download with in-app purchases
Conclusion
All these FPS mobile games come with a free version that lets you experience the game before you invest in it. We hope you liked this list of the best online shooter games for smartphones right now.
Do install them, play and let us know if you like them. If you've already played a few games from this list, let others know valuable tips in the comment box.
---
More stories like this
---