Trending in Tech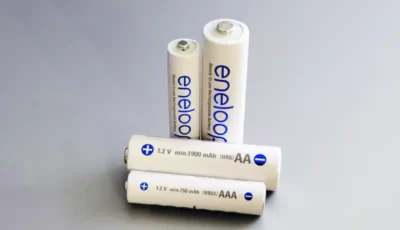 January 29, 2023
Lithium batteries have become the standard in new mobile, portable devices and every-day life use products. But all types are not the same.
Computers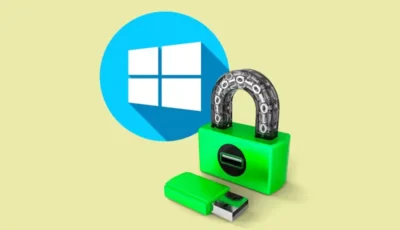 January 29, 2023
It is now increasingly common using an USB to install a new Operating System in our computers. Learn how to boot your PC using an USB drive.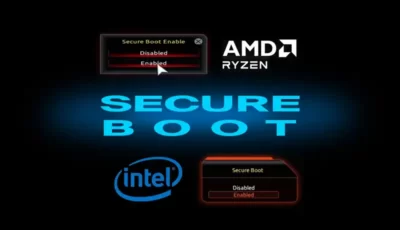 January 29, 2023
We will explain what Secure Boot is and what it is used for. You may never heard about this feature when installing OS other than Windows.
Gaming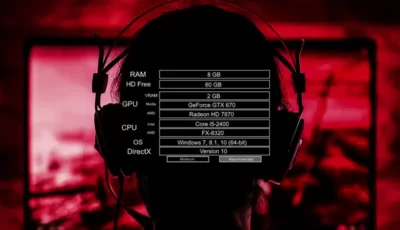 January 26, 2023
In this tutorial, we will show you how to determine if a video game is compatible with your PC or if you need to upgrade any components.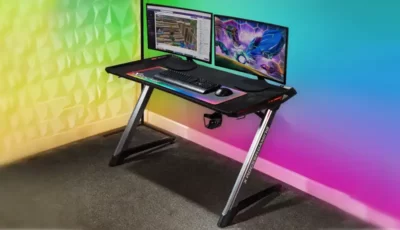 January 25, 2023
Gaming desks are considered a great invention for many. Is it really worth the investment or it's completely replaceable with regular desks.
Internet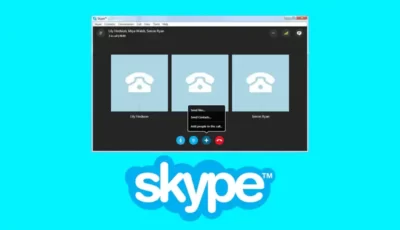 January 27, 2023
With the rise of remote work and learning video conferencing is now essential. In this article, you'll learn how to make a video conference.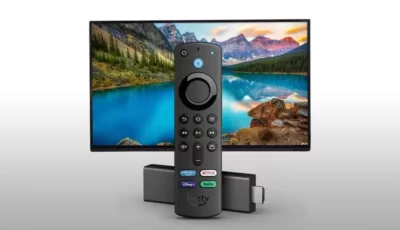 January 26, 2023
The Amazon Fire TV Stick 4K is the most popular TV-Stick model on the market thanks to its complete list of apps and content device-wide.
---