---
You can also be interested in these:
---
Building a review website can be a great way to generate traffic and revenue for your business. By providing valuable information and reviews for consumers, you can help them make informed decisions about the products and services they are considering purchasing. In this blog post, we will discuss the basics of how to build a review website, including how to choose a domain name and design your website. We will also provide tips on how to create content that is valuable and helpful for your readers!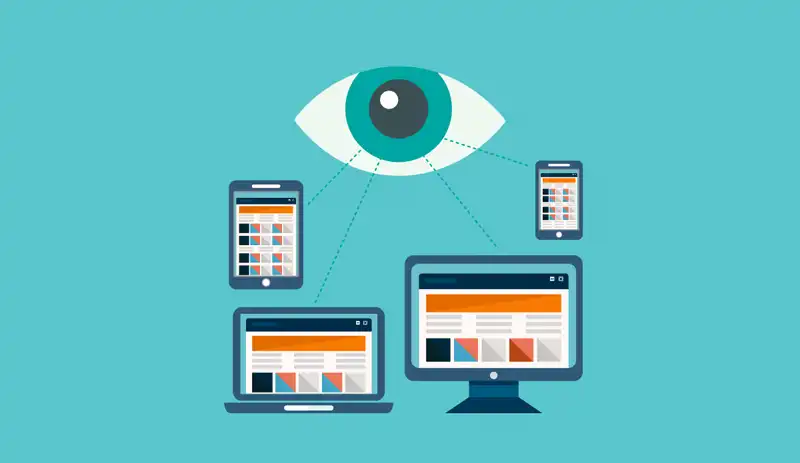 What is a review website?
A review website is a platform where people can expressed their opinions about products, services, or businesses. In the era of the internet, more and more businesses are developing online. As a result, review websites are becoming an increasingly popular way for consumers to learn about products and services. Not only do review websites provide a source of information, but they also offer a platform for customers to share their experiences. This can be a valuable tool for businesses, as it can help to develop customer relationships and build trust. In addition, review websites can also be a great way to market a business.
By providing customers with an easy way to find and read reviews, businesses can attract new customers and grow their customer base. Consequently, review websites are great market that is growing rapidly.
Examples of popular review websites
When it comes to choosing a product or service, most people want to know what others think before they make a decision. That's why review websites have become so popular in recent years. These sites provide a way for consumers to share their opinions about businesses, and they can be a helpful resource when people are trying to find a new restaurant or choose a hotel for the next vacation. Some of the most popular review websites include Yelp, TripAdvisor, and Angie's List. Each of these sites has its strengths and weaknesses, but all three can be useful when you're looking for honest feedback about a business.
Features that a review website should have
Rating moderation
In order to ensure that reviews are accurate and helpful, review websites should allow rating moderation. This means that users should be verified in some way before they are able to post a review. This could be done via email or social media account verification. This feature would help to prevent spam reviews, as well as false reviews posted by businesses themselves. In addition, it would help to ensure that only those with first-hand experience of a product or service are able to leave a review. As a result, rating moderation would improve the accuracy and usefulness of reviews, making them more helpful for consumers.
SEO
As anyone who has ever tried to find something online knows, the order in which search results are displayed can be incredibly important. The higher up a website appears on a list of results, the more likely people are to click on it. For review websites, this is especially important, as potential customers will often base their decision on which product to buy on the opinions of others. Search Engine Optimization, or SEO, is a set of techniques that can be used to improve a website's ranking on search engines like Google and Bing. One important component of SEO is the use of rich snippets. Rich snippets are special tags that provide additional information about a website, such as the average rating or the number of reviews. Including rich snippets on a review website can help to attract more visitors, and ultimately lead to more sales.
Aggregate rating data
When developing a review website, it's important to include aggregate rating data. This data provides a convenient overview of what others have thought of a particular business or product, and can be very helpful in making a decision. However, it is important to understand how this data is calculated, and what it means. Aggregate rating data is usually broken down into different star levels, with percentage ratings shown for each star. For example, a business that has an aggregate rating of 4 stars with 80% positive ratings would have more positive reviews than a business with an aggregate rating of 3 stars and 60% positive ratings.
This helps users understand the general consensus around a product or service, and also allows them to see how other people have rated it. Additionally, this data can be used to help businesses improve their offerings by understanding what areas users are most satisfied or dissatisfied with. Overall, providing star ratings and percentages is a valuable way to help users get the most out of a review website.
Ending words
Overall, there are many important features that a review website should have in order to provide the most helpful and accurate information for consumers. These include rating moderation, SEO, and aggregate rating data, all of which can help to improve how users interact with a site and make better decisions based on reviews.
---
More stories like this
---