---
You can also be interested in these:
---
Google just published the first platform version that will allow developers to start testing the Android 12 release. As expected, Pixel users will be the ones able to install it, available starting from Pixel 3 devices onwards.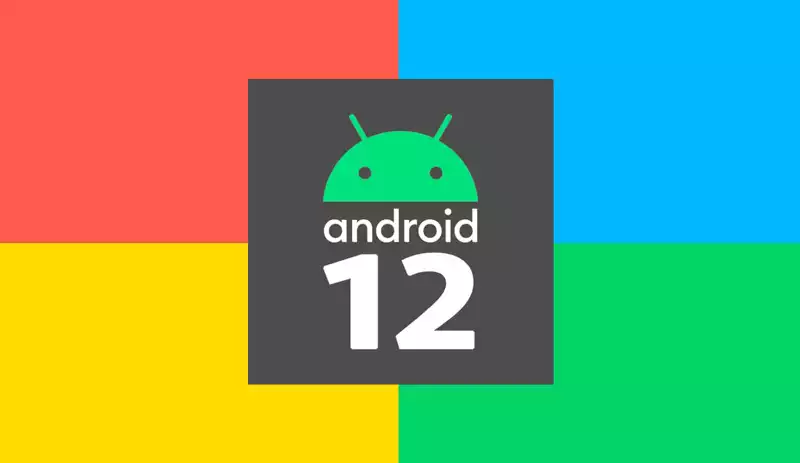 It is still too early to know what are the big changes that will come with this version. However, there are updates in the included support for new video and image formats, notifications and improvements in the privacy section. Additionally, a preview version of Android TV 12 has also been published.
New video and image formats support
Among the changes that the Android 12 release brings is the support of new image and video formats. Moreover, a new transcoding layer will allow HEVC video format to be supported in applications that do not support these videos natively.
In Android 12 there is also support for spatial audio, for the MPEG-H codec and for up to 24 channels of audio instead of the eight of current Android versions.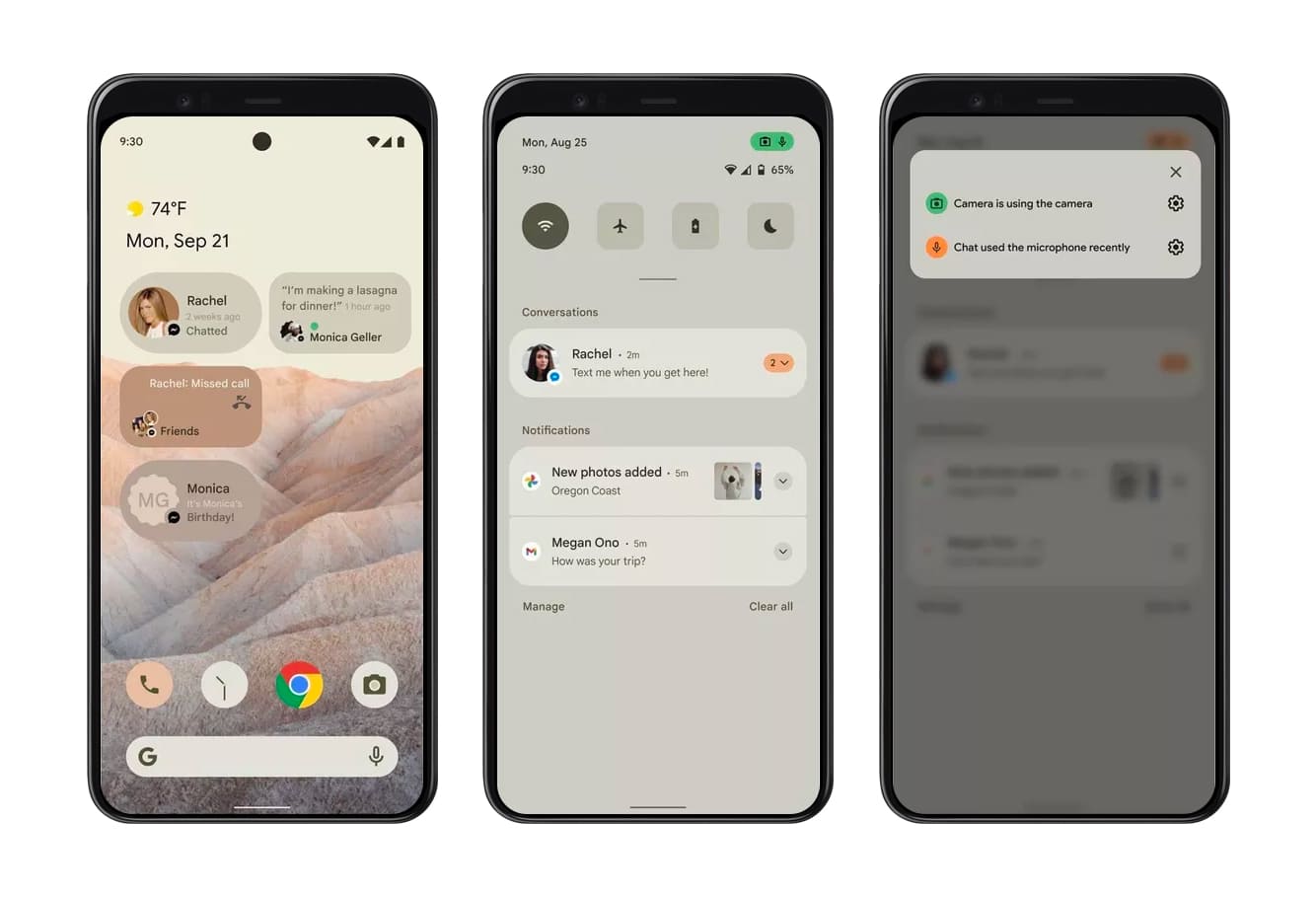 The AV1 image format, also known as AVIF, is another of the formats Google wants to work with on its mobile platform. This image format seems to have the preference for Google. It proposes to be turned into the standard format, instead of the old JPG.
Theoretically, AVIF offers better compression, lower losses and defects in the image after the compression. For now, it wont be the native format when taking photos in the camera application of your Pixels.
There is also better support for the so-called "rich content insertion", which will allow you to cut, paste and drag multiple types of content, from plain or rich text, even markup, images, videos or audio files.
Notifications, privacy and Android TV
The new Android 12 release will come with a default theme called "silky". The layout on this new interfase is simple yet powerful and intuitive. It is a little early to confirm if this will be the official default theme or there will be another one on launch.
Google explained they were working on improving the notification interface to make it "more modern, easier to use and more functional". The gestures will also be somewhat modified, and for instance, to exit an application while in full screen mode, there will be just one movement involved, instead of two like before.
There are also internal changes regarding privacy improvements. The WebView engine used by third-party applications will make use of a new feature called "SameSite" for managing cookies that will theoretically alleviate part of the tracking that websites and applications do during those sessions.
In this announcement there is also a featured section for Android TV 12, the new version of the Android 12 release for Smart TVs and devices. The platform will make use of the Chromecast interface with Google TV.
At the moment it is not clear what additional changes this platform will bring, but for now we have this preliminary version already available. It is always refreshing to get updates and improvements to keep shaping the future of the Google platform.
---
More stories like this
---