---
You can also be interested in these:
---
It looks like, contrary of what was originally believed about the Intel models KF and K, all Intel Alder Lake CPUs can be overclocked. The Front-side Bus (FSB) frequency of the "non-K" processors can be enabled or "unlocked". Intel processors have always been the tech geeks' weapon of choice because of how easy it is to boost their base capabilities and performance.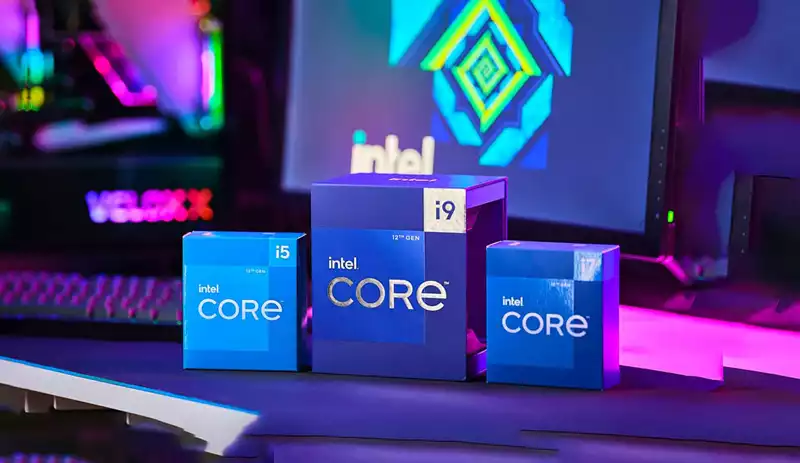 In theory, the Core K and Core KF Intel Alder Lake processors were the only ones able to modify their FSB values to boost the frequency. This feature wasn't enabled by default for the rest of the models. This was until recently, when one of the individuals on the overclocking community known as der8auer discover by accident that all these processors can be unlocked using a Z690 motherboard.
What is the maximum frequencies non-K processors are able to reach?
In further tests after the discovery, Roman Hartung managed to get the Intel Core i5-12600 up to 5.1 GHz, as well as the Intel Core i5-12400 up to 5.34 GHz. Finally, he also tested the Intel i3-12100, reaching the 5.34 GHz and the Intel Celeron G6900 to 5.33 GHz.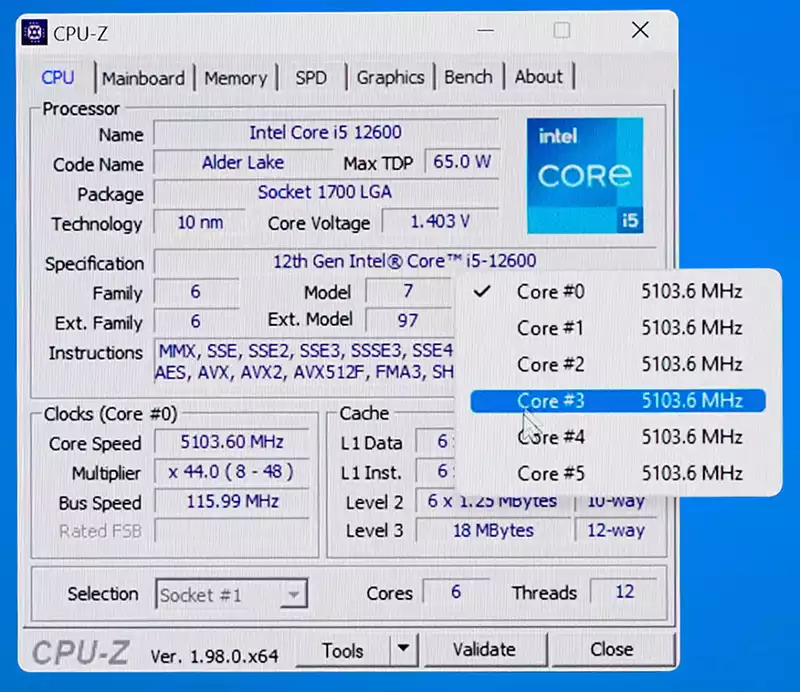 The main requirement to be able to overclock these CPU models is to use a Z690 motherboard. However, if you think about it for a second, it doesn't make too much sense to use a Core i5 or Core i3 in a top-range Z690 motherboard configuration. The overclocker also confirmed this little trick works with the Asus ROG Strix B660-I and the Asus ROG Strix B660 as well, allowing you to modify the FSB BCLK. These Asus motherboards in turn, are more suited to extract the extra performance juice out of these processors without investing in a more expensive piece of hardware.

These are unprecedented results, where in Cinebench R20 benchmark tests the score obtained is compared to that of the Ryzen 7 5800X processor with 8 cores and 16 threads. Of course, these results have their negative effects: The recorded consumption was 117 W with a CPU temperature of up to 93 °C.
More details in this video.
---
More stories like this
---