---
You can also be interested in these:
---
Elon Musk's satellite internet service is already in beta for some users now. The company is sending dozens of satellites to orbit every month. SpaceX has big plans with Starlink. New permit application requests to the United States Communications Administration seem to indicate their idea the interest of ​​also becoming a telecommunication service provider (TSP).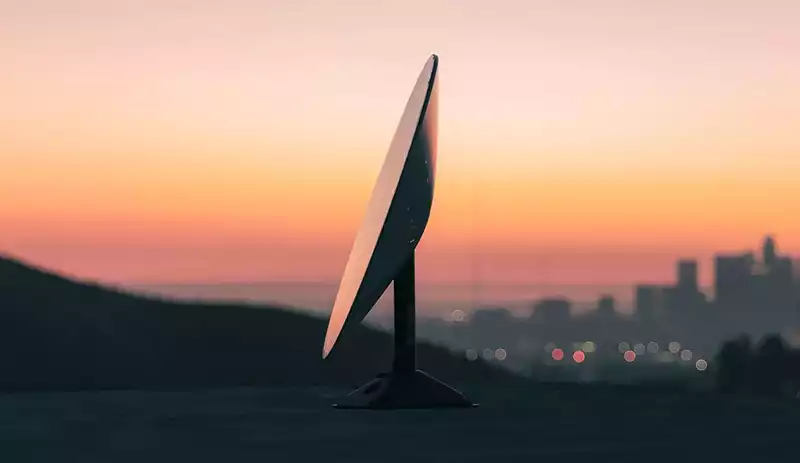 In a filing with the Federal Communications Commission of the United States (FCC), SpaceX has recently requested to be able to offer a telephone service with voice calls and cheaper plans for low-income households. The company is not aiming to apply new technologies like 4G and 5G from Starlink satellites directly to mobile. Rather, it is a call service using landlines and taking advantage of existing wiring networks.
What is the scope of the operation?
Currently Starlink is proposed to be a satellite Internet service to offer connection to the network in rural areas with the use of its satellites in space and parabolic antennas on the earth's surface. However, they are also considering adding call services through VoIP. This is why they have required the United States authorities for ETC status, which allow them to operate as such.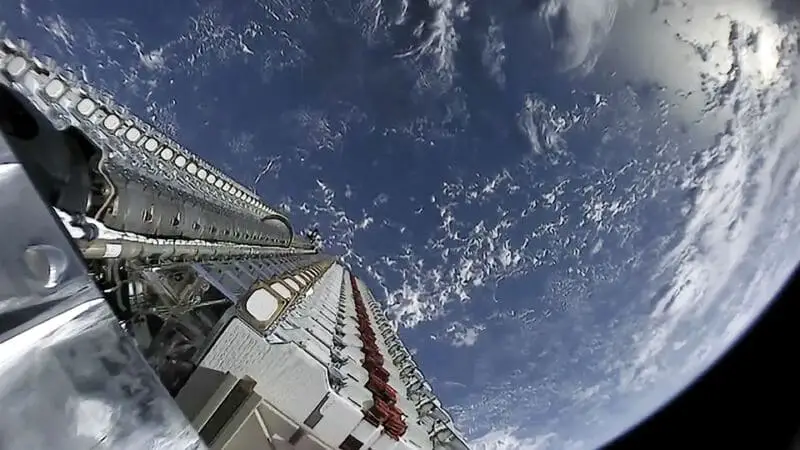 ETC status has some extra perks for SpaceX. This is being able to qualify for the United States Lifeline program. This program provides operators with subsidies and assistance to offer telephone and broadband plans at a lower price.
It is not entirely clear how they would deploy this service. Being by VoIP implies that users will be able to make calls taking advantage of the network and Internet connection instead of the traditional network. "Consumers will have the option of using a conventional third-party phone connected to a compatible analog terminal adapter," SpaceX says in the filing.
Leveraging technology to their advantage
SpaceX's plan to conquer communication in rural areas is ambitious, although having thousands of satellites in orbit makes it more feasible. While the rest of the operators depend on cables and terrestrial antennas, Starlink can reach literally anywhere on the globe from space and wirelessly.
Calling over VoIP seems to be the next step in implementing the network. Now, it remains to be seen what would be the final price of the Starlink service offering to consumers. The initial cost for the service will be $99 USD plus the costs of the installation equipment. US subsidies can help reduce that cost, but not by much and only in the United States.
At the moment Starlink operates in beta in the United States, Canada and the United Kingdom. With 175 Mbps in rural areas, it has a tremendous advantage over the rest of the operators.
---
More stories like this
---