---
You can also be interested in these:
---
Nobody imagined that under any circumstance we would be in isolation, avoiding public places or even struggling to buy toilet paper. The year 2020 posed interesting global challenges, especially economically and socially. However, under these adverse conditions of the Covid 19, when we look back in retrospective the 2020 was a thriving and prosperous year for many technological companies and businesses.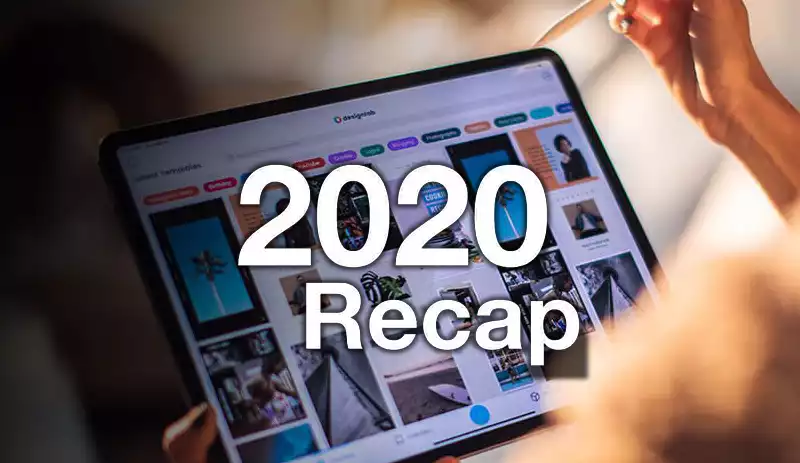 2020 was a brilliant year for streaming media services, both for video conferencing and media entertainment platforms. When working from home, or looking for amusement time while watching tv, we didn't think we will be so dependant on technology. At a glance, video conferencing services such as zoom achieved a growth twice their value in the stock market. Also streaming services such as Netflix and Disney Plus scored it big with more than 200 million subscribers.Video conference services
More into details, the crown of technological development is for the company Zoom. Founded on April 2011, at the beginning of 2020 the company was target of public scrutiny for privacy and security issues on its network. However, this last year Zoom saw a significant growth as a result of the new measures imposed worldwide on quarantine and social distancing. Thousands of educational institutions around the world have adopted Zoom as the go-to technology to teach remotely. The market value of Zoom went from $70 to $150 USD per stock at the end of March. By June 2020 the company was valued at more than $ 67 billion dollars.
Entertainment as we know it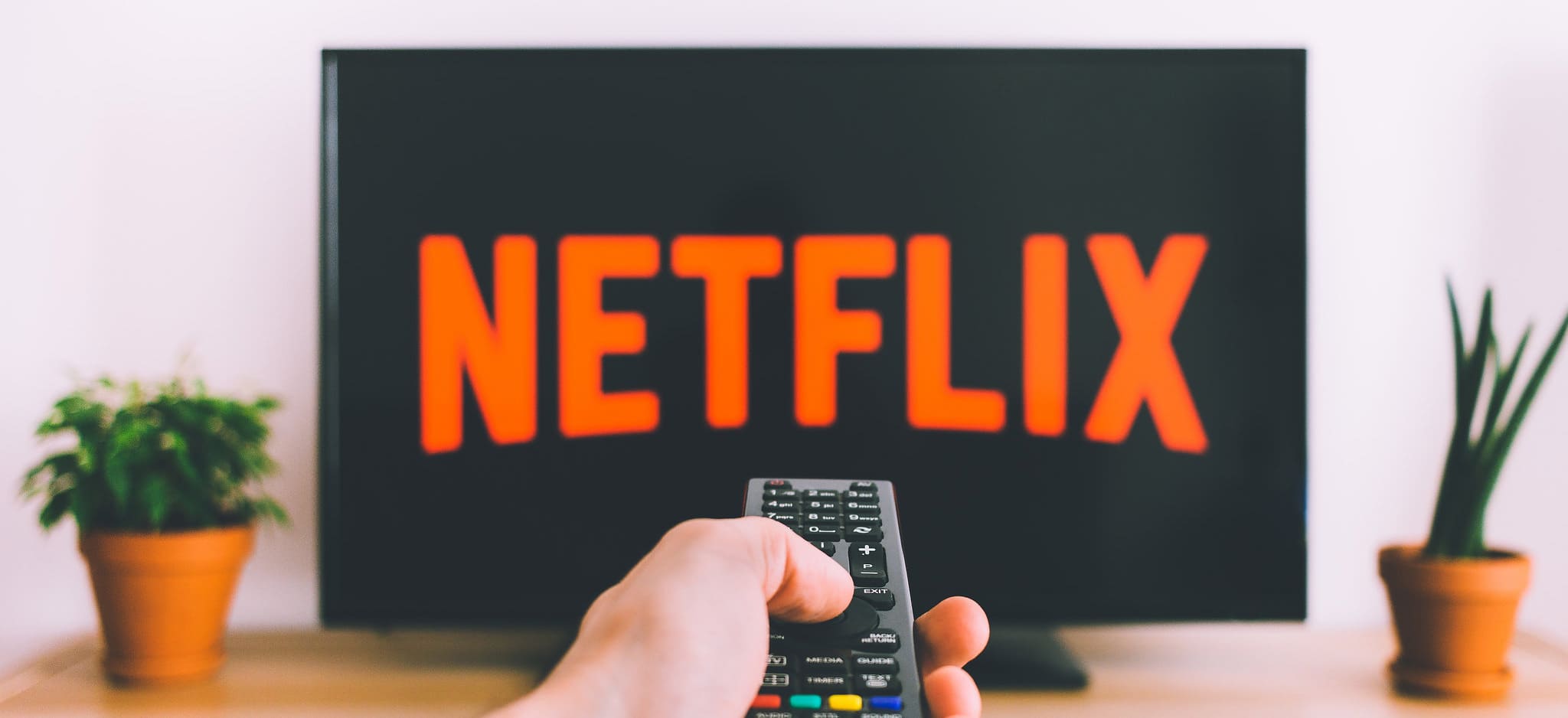 Entertainment media streaming services were the other winners of the year 2020. They captivated a whole new audience in isolation around the world. At the end of 2020, Netflix reached around 200 million subscribers, with an increase of 10 million subscribers in the last 3 months. The company reported for March 2020 profits over $5.7 billion dollars, which responds to a 27.58% growth year after year. Similarly, Disney Plus expects to triple its subscriber base by 2014, for a total of 90 million.
In turn, production chains and studios like Warner Bros have not seen such a technological thrive. For the latter, one of the measures they have had to take in the midst of adversity is to stream their key releases online through the HBO Max service. This measure has a major drawback: the limitation to be available in just one media platform. They will only be able to promote for 1 month, before being removed.
The big leaguers
Alternatively, the tech monsters became even more powerful. Apple, Microsoft, Amazon, Alphabet and Facebook are reaching sky-high levels with their AI and cloud-based services adding more than $12 billion to their combined cap markets. However, monsters like Alibaba are facing difficulties due to activities related to monopoly such as "exclusive deal agreements".
The user is the king
Another big takeaway in 2020 was the way privacy and internet security will be seen in the future. The implementation of the EU's General Data Protection Regulation (GDPR) has set new standards in the way companies handle user data. This promises a better and secure internet for all its users.
"Let the hunger games begin"
The Covid 19 pandemic dictated the new norms of the world as we know it. Another trend that have thrived under these circumstances are food delivery companies such as Uber Eats and Door Dash. However, services like Airbnb have had to resort to desperate measures to stay afloat. It has become very famous to use Initial Public Offerings (IPO) to raise capital outside the original investment circle. This was something that helped Airbnb a lot to its sustainability at the end of the year.
The world has irreparably changed for many. Current events seem to indicate that everything will be better in 2021. Technology continues to play an important role in the development of our civilization. It is and will continue to be the driving force in our battle technological thrive.
---
More stories like this
---