---
You can also be interested in these:
---
The Consumer Electronics Show, also known as CES, is the year's most important technology event. The first CES took place in New York City in June 1967. Since then, thousands of businesses and technology representatives have united to communicate at this fascinating global event. Featuring 195 Fortune 500 companies, as well as more than 1800 organizations in retail and media have signed up to exhibit at this year's event, with more joining every week.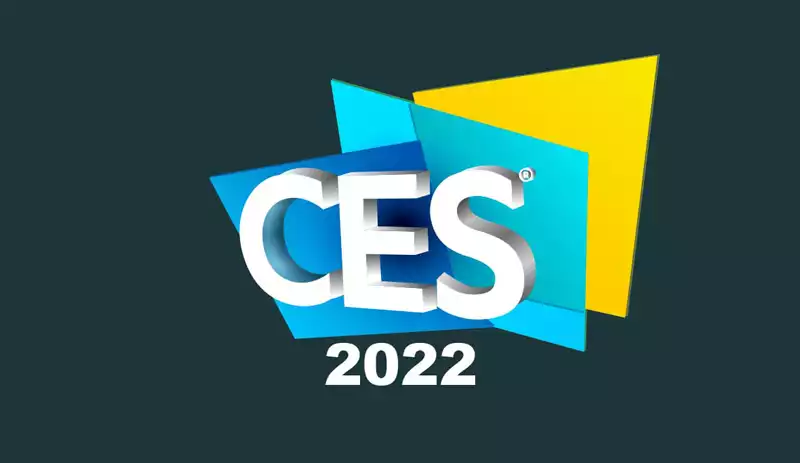 Both virtual and in-person event
Given that last year's CES was moved virtually due to COVID, CES 2022 stakes are high as the event will take place both as an in-person and digital format. It will be held in Las Vegas from January 5th to 8th with social distancing precautions. CES 2022 will showcase the most cutting-edge advancements and technologies to the biggest group of audience since its establishment. CES 2022 allows a considerably more personal and enjoyable kind of consumer and product interaction than marketing and ads. Through the exhibitions and arenas within CES 2022, representatives and individuals highlight the latest innovations and ideas.
 The variety of product categories that will be featured in CES 2022 include:
AI/Robotics
Drones
C Space (advertising, marketing, entertainment, social media)
Digital Health & Wellness
Smart Cities
Transportation/ Vehicle Technology
XR/Gaming
Space Tech (New exhibit)
NFTs (New exhibit)
Food Tech (New exhibit)
The latter 3 categories are new exhibits to CES 2022.
Transportation / vehicle technology event:
Since 2021, the Vehicle Technology sector has evolved dramatically, to the point where the entire West Hall of the Exhibition will be dedicated to electric vehicles and related software. CES 2022 will feature an interesting event: the Indy Autonomous Challenge. This live event will showcase an autonomous racecar capable of speeds of up to 130 miles per hour. The race will take place at the Las Vegas Motor Speedway.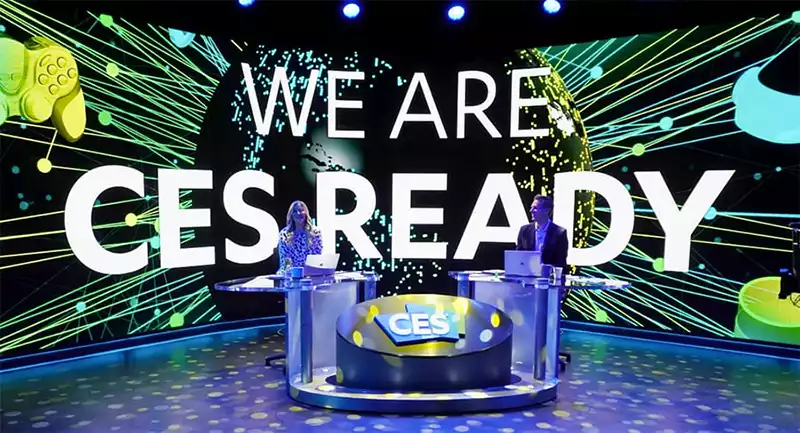 Eureka Park
Other than breakthroughs of global companies, an important sector within CES is Eureka Park, in which delegates from all over the world introduce their new, exciting projects as start-up companies and their exciting projects. This is where a variety of mentors and investors come to discover the next unicorn, and an opportunity for start-ups or individuals to launch their new idea, product, or service.
CES2022: Speakers
Aside from the products, this event hosts several crucial communication panels where representatives from a variety of firms and individuals congregate to discuss advancement ethics. World leaders from a variety of sectors, including media, technology, and government, come together in front of thousands of people to discuss the challenges and conflicts that come from change and progression. Privacy, supply chain, and other current business and technological concerns, as well as how they affect individuals in their daily lives, are examples of the discussed topics.
A major topic that will be discussed in this year's CES is the adjustments that followed the pandemic and how entities continue to improve connection in these rough times.
The speakers to address this topic, focused on sustainability and major breakthroughs in consumer technology post-COVID, will include:
Carolyn Everson, President of Instacart
John Foley, CEO of Peloton
Jong-Hee Han, Vice Chairman & CEO of Samsung Electronics
Michael Kassan, Chariman and CEO of MediaLink
Jen Easterly, Director of Cybersecurity and Infrastructure Security Agency (CISA)
Stephen Hoge, President of Moderna
Stephanie Linnartz, President of Marriot International
Tekedra Mawakana, Co-CEO of Waymo
Jason Mulderig, Senior Vice President of HBO Max and HBO
Andrea Zapata, Head of Research, Data and Insights of WarnerMedia
Edward Kummer, Chief Digital Officer of General Motors
CES2022: Audience
Tens of thousands of individuals will be gathering to attend CES 2022. Over one-third of the audience are from outside of the U.S., including Canada, Europe, Mexico, Japan and Korea. There will be vaccination verification for domestic and international attendees using an app such as CLEAR. All vaccines approved by the FDA and World Health Organization. Masks will be required indoors. Health guidelines will be finalized December. Cleaning protocols and social distancing methods will be implemented.
CES2022: Setting and venue
For those who cannot join the live event, there will be an interactive digital platform of CES 2022 that will remain accessible until the end of January 2022. For those attending in-person, the hosting locations include Mandalay Bay, ARIA, Las Vegas Convention Center, Venetian Expo and Wynn Las Vegas.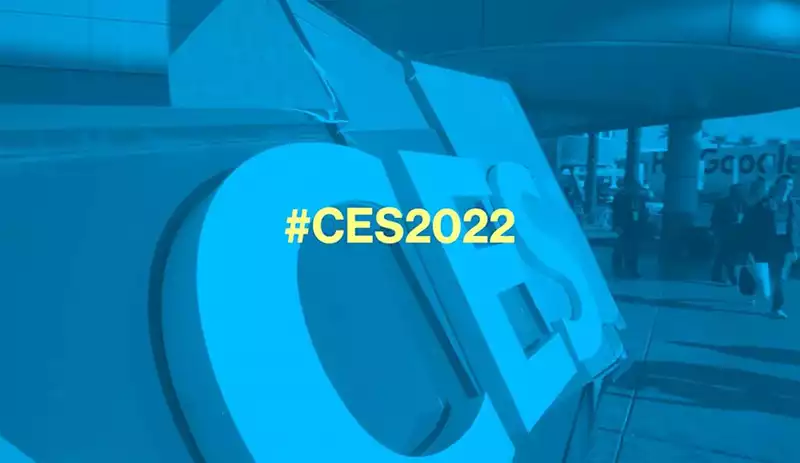 Leading brands and exciting sneak-peaks
Engineered Arts will debut their first engineered AI robot, named Ameca. The robot will be the most realistic human robot shown in public. Ameca has physical fluids and facial movements, a great achievement after 16 years of development. The creators have mentioned that they made Ameca gender neutral.
LG and Samsung Electronics are expected to show new 4K and 8K Neo QLED TVs as well as their competitors, Sony.
The latest developments in PC hardware and gaming laptops will be presented by major companies such as Asus, Acer, Dell, Lenovo, HP, AMD, Intel and Nvidia.
An important sector since COVID that has gotten a lot of traction in the digital age is smart home technology. There is yet a major key leader of this new sector. Smart home security devices and health products such as air purifiers and other smart hold appliances will be shown.
Press Conference and Conference Session Topic Highlights:
Creator Economy in the Context of Crypto
Frontiers in Business AI
Learning in a Virtual Environment
Trust in Collaborative-and Self-driving: What's next?
The Disruption: Media, Platforms and Advertising
CMO Insights: Successful Brand Marketing Post-2020
Future of Brand Partnerships and Influencer Marketing
The Immersive Media Leadership Think Tank: XR/AR/VR
The Future of Creators, Artists & Brands
The Vehicle Supply Chain Challenge
Beyond Games: The Metaverse
AI Goes to Hollywood
Technologies Enabling the Hybrid Workplace
Smart City CIO vs. Public Works: Merging Physical and Digital Infrastructure
Innovations in Micro-mobility Technology and Adoption
Great Minds: The Future of Space Exploration
Esports and Sports: The New Rivals for Brand Marketing Investment
The Future of Meat
The Birth of Instant, Hyper-Local Retail
CES 2022 will signify the long-waited return to normality, and how the world cooperated to make good out of the world pandemic. With innovation, anything is possible. CES will continue to amaze the world with infinite possibilities and a better future.
---
More stories like this
---