---
You can also be interested in these:
---
Formerly known as the Consumer Electronics Show, CES 2021 is the largest annual event for the technology industry worldwide. The most relevant brands, manufacturers and suppliers of consumer technologies, hardware, software and distribution converge here to connect and interact.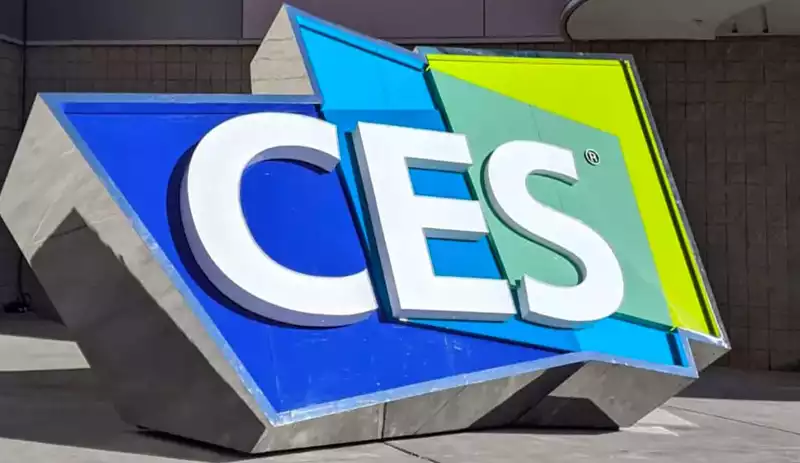 Normally, it is the ideal setting to present technological discoveries, innovations, new product launches, new partnerships and industry events. Also leaders in the consumer technology field, business pioneers and subject matter experts make panels to address the most important problems and threats in the sector.
The CES 2021 is organized and hosted each year by the Consumer Technology Association (CTA). It was originally scheduled to take place at the Las Vegas Convention Center in Winchester, Nevada. However, for reasons of the Covid-19 virus pandemic, it will be transmitted in its entirety virtually.
Leadership and experience in one place
In this current installment the CES 2021 promises to offer great revelations. The keynote speakers goes as follows:
Hans Vestberg – Chairman and CEO, Verizon.
Gary Shapiro – President and CEO, Consumer Technology Association.
Karen Chupka – EVP CES, Consumer Technology Association.
Mary Barra – Chairman and CEO, General Motors.
Dr. Lisa Su – President and CEO, AMD.
Corie Barry – Best Buy, CEO.
Alan Murray – Chief Executive Officer, Fortune Media (USA) Corporation.
Michael Miebach – CEO, Mastercard.
Julie Sweet – CEO, Accenture.
Daniel Roth – Editor-in-Chief, LinkedIn News.
Brad Smith – President, Microsoft.
Michael E. Kassan – Chairman and CEO, MediaLink.
Ann Sarnoff – Chair and CEO, WarnerMedia Studios and Networks Group.
Doug McMillon – CEO, Walmart.
Tiffany Moore – Sr. VP, Political and Industry Affairs, Consumer Technology Association.
Interesting topics of discussion
The panel debates will cover topics related with the politic and economic points of view:
Current state of the Industry
Conversations with European lawmakers
2021 technological Trends
Leadership in troubled Times
The rupture in Health Care, Education and Investment
Typically the event lasts a full week. Today is on its second day on a schedule prepared to last four days, from January 11 to 14, 2021.
---
More stories like this
---