---
You can also be interested in these:
---
Some time ago, on a leaked news, we found out that Google was going to work on its own processor to give life to its new top tier mobiles for 2021 and today we confirm with a little more accuracy this information. The Whitechapel chipset in these phones appears to be very similar to the Exynos processors built into the latest high-end smartphones from Samsung.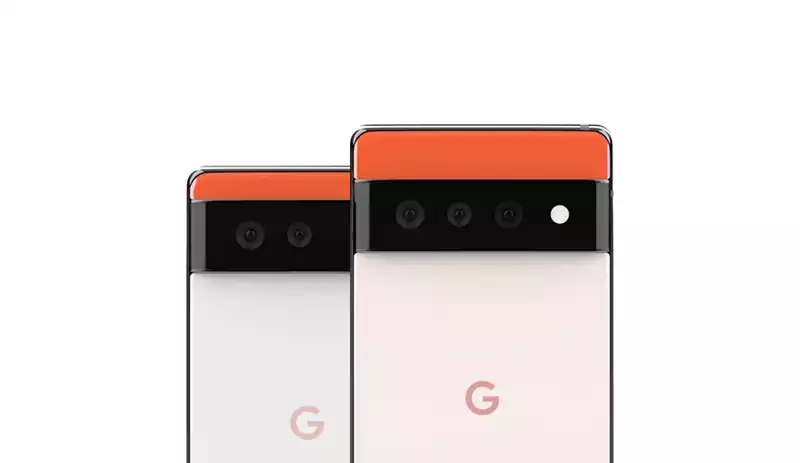 So much so, that Google's Pixel 6 will hit the market with the same Mali GPU that we can currently find in the Samsung Galaxy S21. We are talking about the Mali-G78 GPU, a chip with which the Pixel 6 should offer a more than qualitative leap in graphics performance compared to the Pixel 5.
The Google phones should have, as their main feature, the SoC "Whitechapel", the first processor manufactured by Google, currently known by its code name GS101. This CPU has been designed in partnership with Samsung, so it should come as no surprise that the chipset is very similar to the Exynos processors that power the Galaxy phones.
By inquiring into Google Issue Tracker, an internal Google tool, XDA developers discovered clues that show that the Pixel 6's internal hardware incorporates a Mali-G78 GPU, precisely the same graphics processor that we found in the Galaxy S21 data sheet, the latest high-end from the Korean firm.
What is all the fuzz about a CPU?
For now we don't know for sure if Google will use a GPU with 14 or 24 cores but of course the jump with respect to the Adreno 620 GPU that powers the Pixel 5, launched at the end of 2020, will be more than evident.
We recently learned that Google plans to launch two versions of its flagship phone as it has been doing for years but this time there is a name change. On one hand there is a standard Pixel 6 and on the other a Pixel 6 Pro. At the same time, a series of leaks have revealed the new design of smartphones which is characterized by integrating a huge rear camera that will run through the entire upper profile of the back case. On the front, the brand seems to finally house the fingerprint reader under the screen.
The manufacturer is expected to present these mobiles at the end of October this year.
Reference to XDA Developers article.
---
More stories like this
---