---
You can also be interested in these:
---
The VP and General Manager of Google Phil Harrison stays, Jade Raymond leaves. It remains to be seen what would happens to the employees of the two development studios that Google created just two years ago. Stadia benefited from the launch of Cyberpunk 2077 on the platform, and with that new changes will keep coming.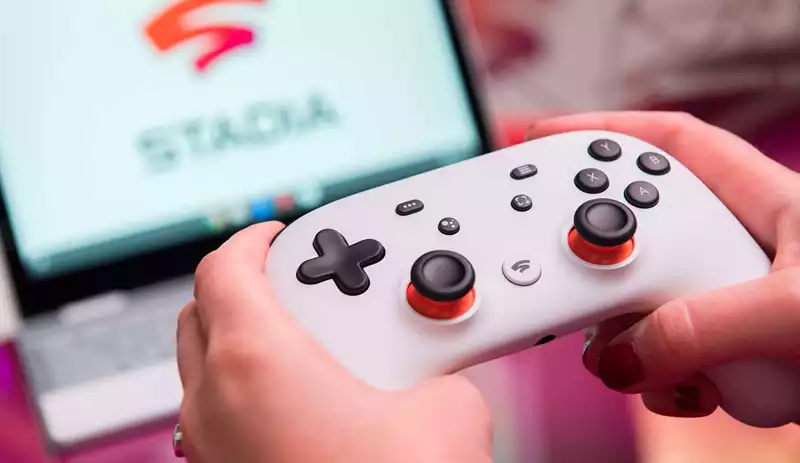 The idea of own games is left behind, as Phil Harrison himself has commented in the announcement, it seems the right solution for Google Stadia to work in the long term and become a sustainable business.
He states that the project remains the same: to offer the best cloud experience for the gaming community and Google partners. The turnaround takes several projects under development and, as Kotaku assures, the positions of around 150 workers.
Among them is Jade Raymond, a key figure in the creation and success of Assassin's Creed, who held a position as vice president until the project was abandoned after the change. Regarding the rest of the roles, they will relocate the majority in new positions.
Yeah, we did say Cyberpunk 2077
It is unknown how they will approach the adoption of exclusives from now on. Not producing the games themselves does not necessarily mean that they will abandon the agreements with other developers, but there is no official announcement of Google's intentions in this regard.

With the wreckage of the Cyberpunk 2077 launch, and its removal from major platforms, not everything is uncertain for Google Stadia. The title is being still played in the clouds. Nonetheless, the situation surrounding the title of CD Projekt Red is quite unique and although the outcome on other platforms was far from expected, it might have painted a cloudy fog for the studio.
The important thing for users who have trusted the service is that Google Stadia continues, and it seems that it will do so with less financial weight on its shoulders. Let's see how this new measure help the Google cloud game service.
---
More stories like this
---