---
You can also be interested in these:
---
Do you own a Vizio Smart TV and when looking through the app store can't find the video apps you're looking for? Unfortunately, this is because the Vizio Smart TV App store has a very limited number of apps on their televisions. Luckily for you, if you've been searching for a way to watch HBO Max on your Vizio Smart TV but are unsure how this article will save you the time and frustration of hours of research online. And don't you worry, there will be no jailbreaking or changing of your smart TV required to happen here. You can essentially "jailbreak" your TV if you wanted to, but we will discuss that a little later. First let's focus about the channel, HBO.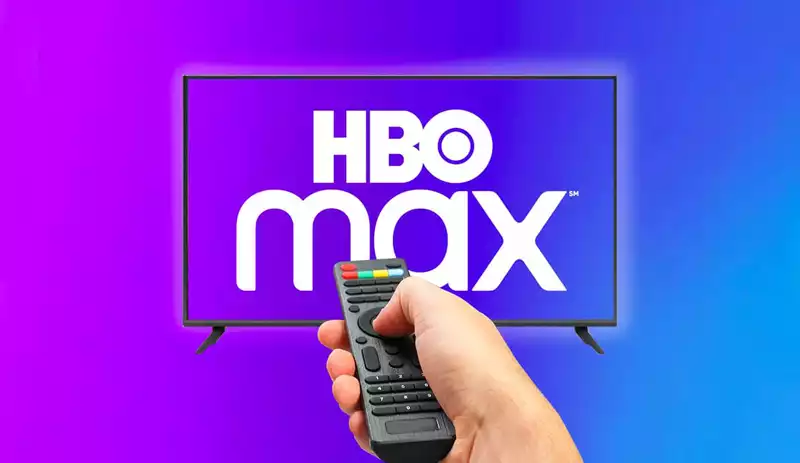 If you already are a subscriber to HBO, then you know that as a such you have access to all of the most recent movies, shows, and videos on their platform. In 2020, Warner Media Direct launched its newest video streaming platform known as HBO Max. HBO Max since its inception is only $14.99 a month for subscribers. Now, HBO allows subscribers to have access to both the HBO platform and HBO Max.
Subscribers to HBO Max can watch up to 10,000 hours of shows, movies, and videos. The platform has also brought movies into their line-up on the same day it's released to theaters. If you aren't a current subscriber or user with HBO, they have a free 7-day trail that new users can sign up for. To get the free 7-day trail users will need to go to HBO Max website to sign up. So now that you are a subscriber, we are going to cover how to add HBO Max App to a Vizio Smart TV.
Download the HBO Max App via APK file
One of the ways users can get the HBO Max app on their Vizio Smart TV is through downloading and installing the HBO Max app via the APK File. APK stands for Android Package Kit or is also known as Android Application Package. This format allows Android users to distribute and install apps.
HBO Max subscribers can also install the file with a USB flash drive. Users should make changes to their televisions settings prior to downloading the file to make sure the app works correctly once downloaded. Here is a breakdown of how to do this:
First users will need to navigate to the TV settings.
The users will need to select "Device".
Once in device settings, click "About", then from there select "Network".
Users will then need to write down the IP address of their TV.
Once in Network Settings users will need to select "Developer Option".
The last and final step is important that users confirm "ABD debugging" and "apps from unknown sources" are selected and turned on their Vizio Smart TV.
After updating your TV's settings users will need to find the APK file of the HBO Max app via Google Search.
Users should make sure they are always using reliable and trustworthy sources before downloading any apps on the internet.
Once users have found the APK file of the HBO Max App they will need to download it from their browser onto their computer.
Users will then need to copy the file and put it onto a USB.
Once the file is on the USB users can then plug their USB into the USB port of their TV.
After plugging the USB into the Vizio Smart TV they will need to open the "my files app" on their TV.
Users can then navigate to the APK file and find the HBO Max App and click it.
After clicking the App users will be prompted to install and the installation of the app will begin.
As soon as the installation process has finished users should turn off and turn on their Vizio Smart TV again to be able to see the HBO Max App installed now on their television.
The second way a subscriber can add HBO Max to their Vizio Smart TV is by using a web browser from their laptop, tablet, or desktop.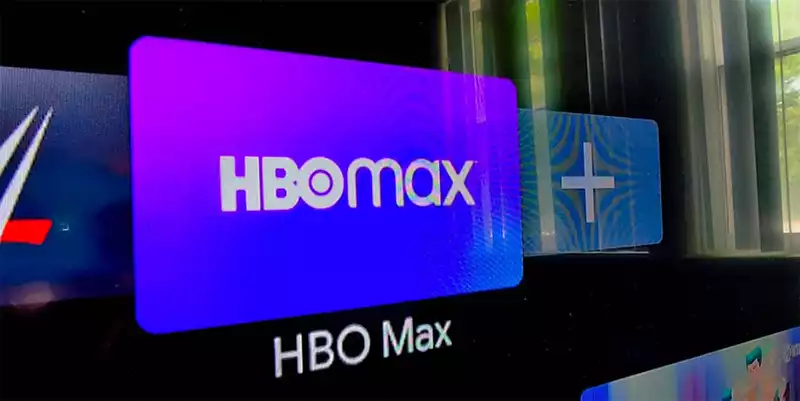 Download HBO Max to Vizio Smart TV Via Web Browser
This is also another method that subscribers can download the HBO Max App to view their favorite shows and movies on their Vizio Smart TV. Here are the steps of how you can do this:
Once logged onto a computer users should pull up the latest version of their default web browser.
Once in the web browser users will need to open the Google Play Store
Inside the Google Play Store users will need to navigate to the search bar and type in HBO Max App.
Once users find the HBO Max App, they will need to open the information page.
Once on the information page users will need to click install.
Users will then be redirected to sign into their Google Account to be able to download the app.
Google Play will then show a window that displays all the devices that are logged in under their specific sign in.
Within those devices users will need to select Vizio Smart TV and make sure it is the correct TV by verifying the IP address that can be found in the television's network settings.
After selecting the correct TV, a pop-up will display saying the app is currently being installed on their Vizio Smart TV.
To verify and complete the download users should click OK.
After completion users should turn off and then turn on their Vizio Smart TV to complete the download and installation of the HBO Max App.
Both methods should now allow users and subscribers to access all the movies, videos, and TV shows within the HBO Max App on their Vizio Smart TV. Adding the HBO Max App to your Vizio Smart TV gives users a more seamless way to access HBO and no longer must watch it on their phones, computers, or tablets.
---
More stories like this
---