---
You can also be interested in these:
---
Trump is no longer the president of the United States, but some of his decisions in office will remain with the new administration of Joe Biden. That is what it seems at least with Huawei, which will continue to be commercially banned.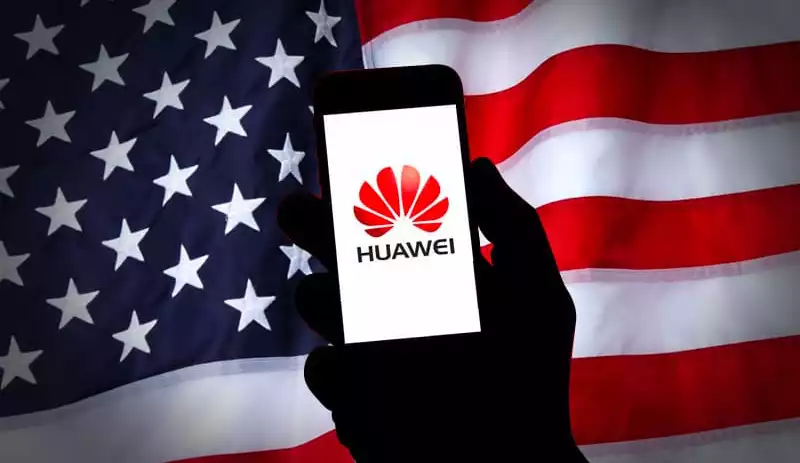 This has been confirmed by Gina Raimondo, who will probably become head of the Commerce portfolio in the United States under the presidency of Biden. In recent comments, she assured that it "sees no reasons" for Huawei and other Chinese companies for them to abandon the famous black list when it comes to reaching trade agreements with the North American country.
Will US reconsider lift the ban?
Raimondo explained "I understand that companies that are included in the Entity List and in the Military End User List are there because they pose a risk to the national security of the United States or to foreign policy interests."
Therefore, she asserted, "I currently see no reason why the entities on that list should not be there". The impact of these statements is disastrous for Huawei. They thought this could have changed with the new government of Joe Biden, but the answer seems to be negative, at least for now.
A spokesman for the Chinese Foreign Ministry reaffirmed the Chinese government's stance against restrictions on Chinese companies. "We urge that this oppression against Chinese companies be stopped."
Huawei will continue without Google Play Store
The consequence for Huawei is clear: they will continue to be unable to use Google services or applications on their mobiles – Gmail, YouTube, Google Maps or Google Play, among others – and will also have restricted access to other technologies when manufacturing their mobiles.
The company has been taking measures for a long time to reduce as much as possible the impact of this ban. It is expected that its HarmonyOS operating system (which seems to be nothing more than a fork of Android) will soon be available in some of its future models, and the company has already "gotten rid" of Honor to make it an independent brand and thus have access again to those Google components.
---
More stories like this
---