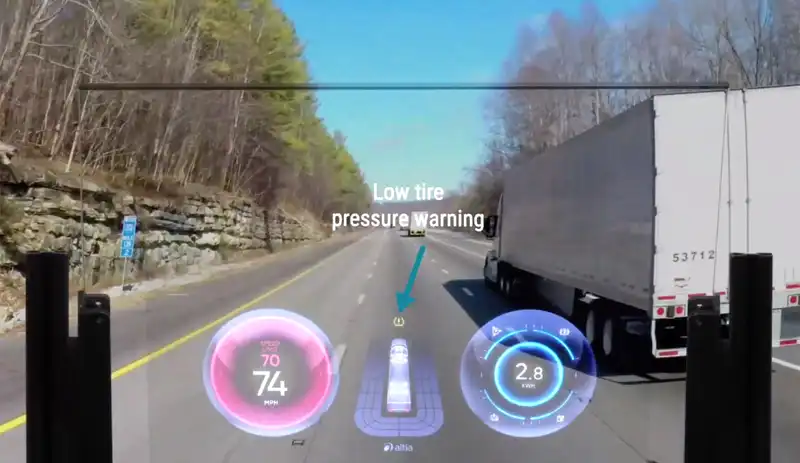 Head-Up Display has started in luxury cars like BMW & Mercedes. However have become increasingly more accessible, as technology progresses.
Hyundai hinted a few details about a possible collaboration with Apple. Could this be another development leading to the Apple Car project?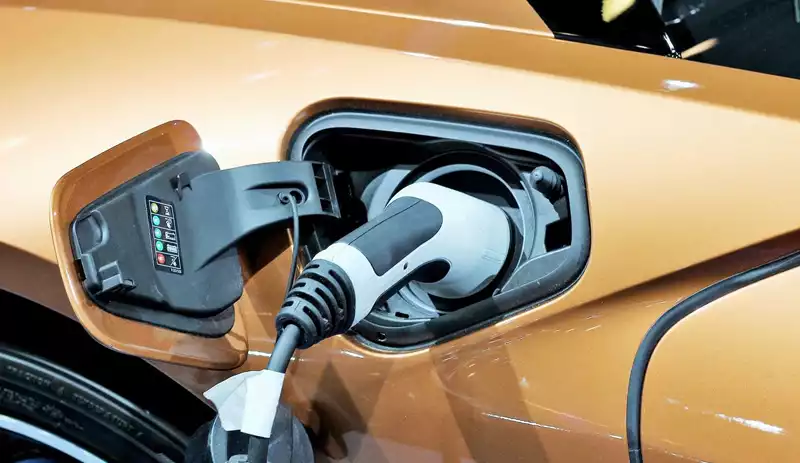 As technology in electric vehicle trend becomes more accessible and environmental factors more damning, the more attractive the concept is.