---
You can also be interested in these:
---
We had the idea for years now that Apple could get into the electric car world and all we have seen so far is the integration of its software with CarPlay. However, a few months ago, there has been increasing rumours and leaks about this topic. This is especially true since Hyundai apparently slid the news about a possible collaboration with Apple. There are a few more interesting facts about the Apple Car project, this time, from the well-known analyst Ming Chi-Kuo who returned loaded with more leaks.
According to Kuo, the development of the Apple car is still underway, pointing out that they would use the South Korean manufacturer's electric vehicle platform. On the same note, he doesn't take out of the equation a subsequent collaboration with General Motors or the PSA group (Peugeot, Citroën, DS, Opel and Vauxhall) on which everything seems to be going on the right track.
The Hyundai and Apple Car project
Based on what Kuo was able to investigate, he claims that Apple will work with Hyundai on an initial model that may lead to a partnership with PSA and GM.
They will build the first model on top of Hyundai's E-GMP platform. This platform uses two engines, an integrated drive axle and a five-point suspension. In addition, it also incorporates a battery system with a 500 kilometres range, according to the manufacturer. It also incorporates fast charging (up to 80% in just 18 minutes).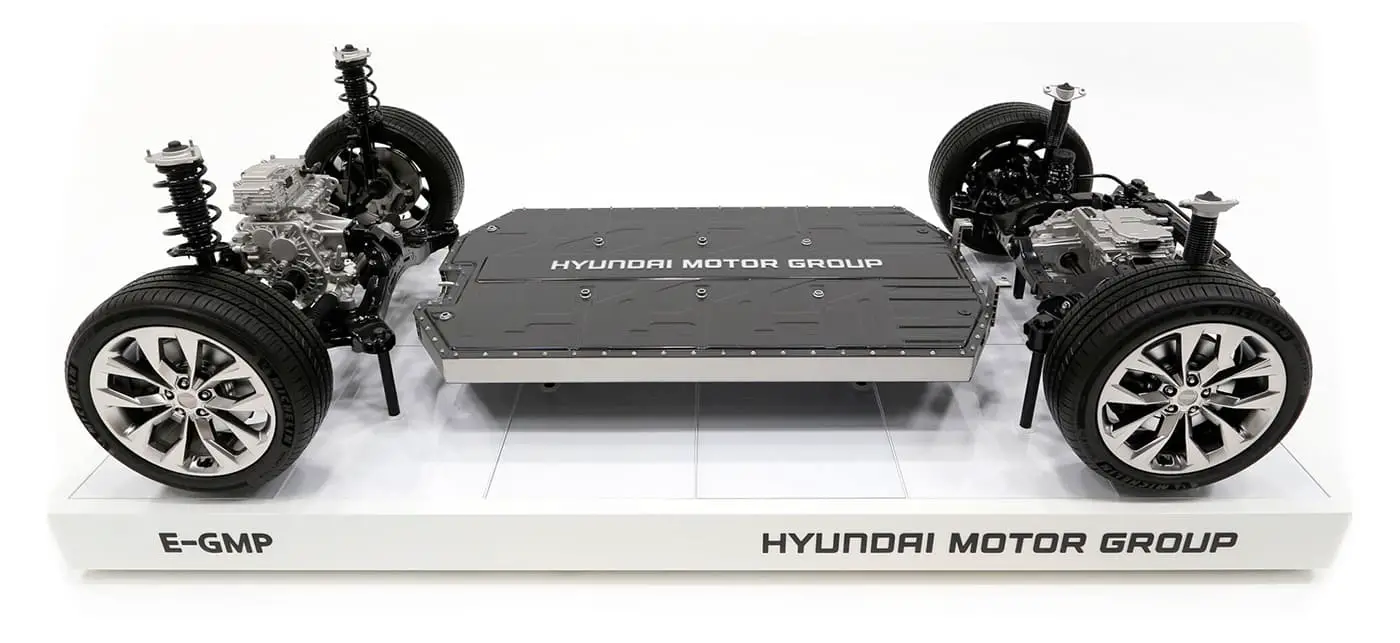 In the E-GMP December's presentation data suggests an approximate acceleration specs, going from from 0 to 100 kilometres in 3.5 seconds.
In addition to talking about the possibilities, Kuo also points out the large collaboration Apple will require if the goal is to build a car on their own (especially if it is also autonomous and relatively unconventional). It would be a product that needs suppliers and infrastructure that for starters, they don't have. Therefore it is reasonable to think that Apple could focus on the hardware and software of autonomous driving, the design and integration on its ecosystem.
How does the future look?
As Hyundai explained at the time, by 2025 they plan to have 23 fully electric models, about 11 models built under this new modular platform (augmenting this figures if the electric car market continues on the raise), which would fit in with Kuo's dates ( start of production in 2024, giving 2028 as the closest date to a launch). Nonetheless, there is still no confirmed information connecting these two facts.
The agreement between Hyundai and Apple will be further formalized allegedly in March this year. We will be on the watch for new developments.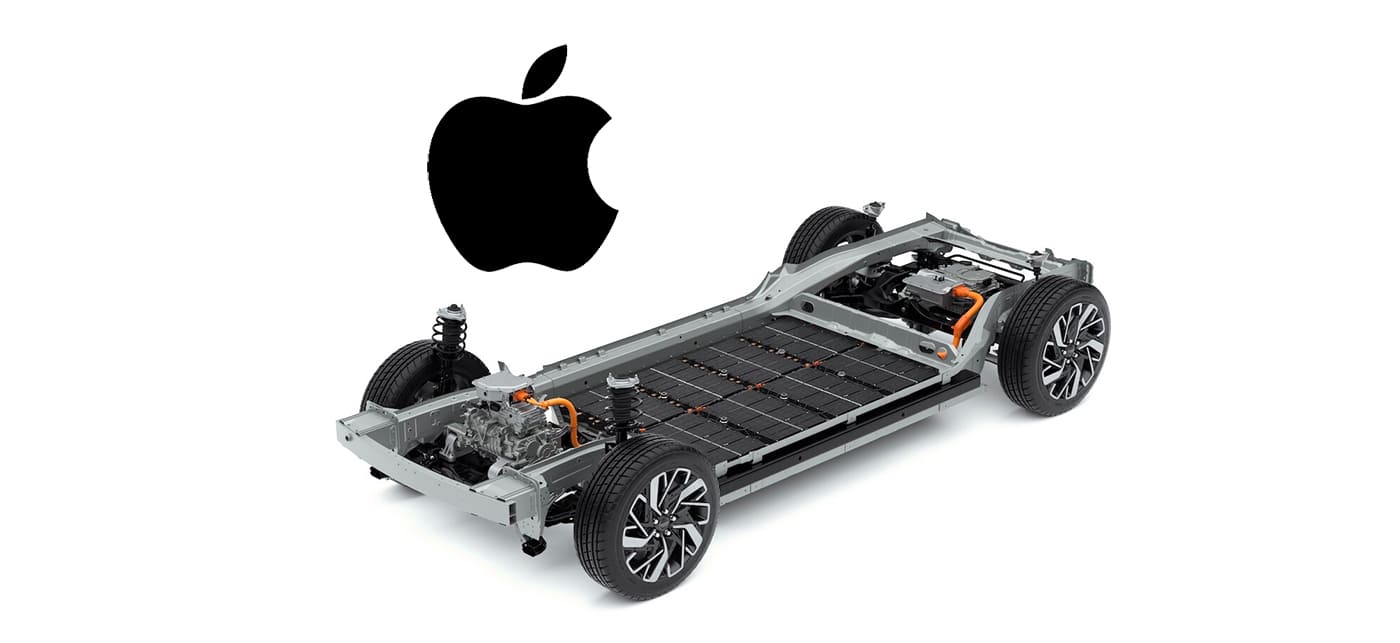 ---
More stories like this
---