---
You can also be interested in these:
---
One of the most anticipated launches of the year in regards to the smart fitness wristband market niche is the new Xiaomi Mi Band 6, a device that is already very close to being announced and, as has happened in recent years, will be launched in starting in June, first in the Chinese market and then in the international market.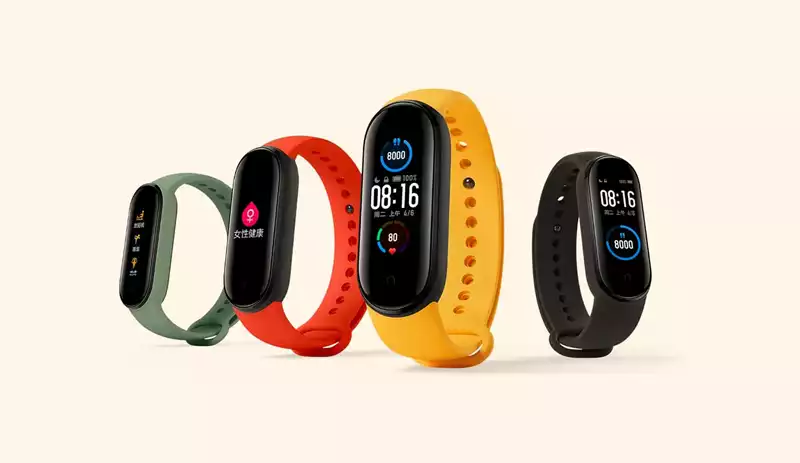 The Xiaomi Mi Band has become the most popular activity bracelet in the entire market, for offering cutting-edge technology, safeguarding our health and at the same time for having a fairly affordable price, within the reach of all pockets.
The Xiaomi Mi Band has been improving year after year including small novelties that have justified the investment in a new iteration of the bracelet, although according to a leaked real image, it suggests that the Mi Band 6 that is being launched this year will be very similar, in design, to the Mi Band 5 that right now we can buy in stores.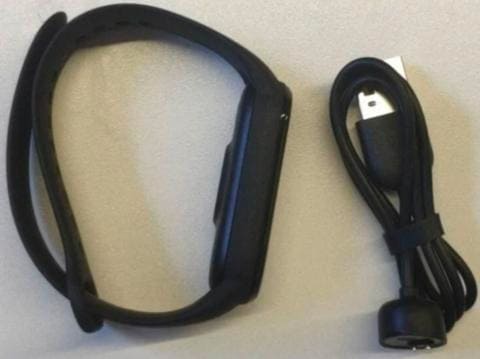 This image was submitted by Huami, manufacturer of the bracelet, under the model number XMSH15HM. The image only shows the side aspect of the Xiaomi Mi Band 6, together with its strap, and it seems that the screen design is similar to the Mi Band 5. We also can see a charging cable next to it.
The product is very close to being announced, given that it has even already been certified in India and Indonesia, and one of its main characteristics for its acquisition this year is that the screen would be a little larger and it would include an improved activity tracking.
There was also speculation with other more prominent additions such as support for blood oxygen monitoring or even the inclusion of the built-in Alexa voice assistant, although these features have lost strength in recent weeks.
---
More stories like this
---