---
You can also be interested in these:
---
Chipsets, considered the brains of any computer system, have come a long way through modernization and have been the case study of many manufacturers and multinational computing companies looking to develop faster, smaller and smarter sets of equipment that can take all of the innovations imaginable by our constantly evolving minds. This has resulted in generation after generation of developed chipsets -the central station of data processing through a motherboard- and their sockets, specifically the LGA types, which is a type of central processing unit (CPU) socket that uses the land grid array style of integrated circuit packaging.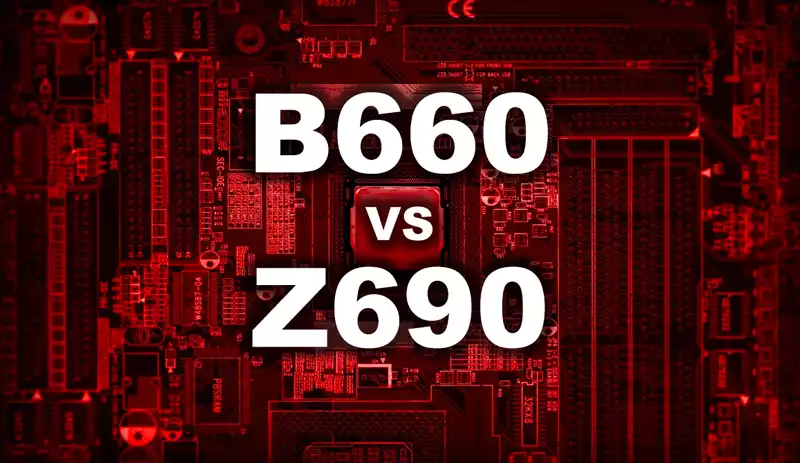 As a brief background, the LGA socket system, first supported by an HP system in 1995, did not get popular until 2004, almost a decade and serious innovation after. Nowadays, we have access to the LGA1700 socket, implemented with DDR5 (or PICe 5.0) and with it, Intel has brought forth a list of improvements for the mainstream chipset units that will put an end to the dilemma of either going for a Chipset Z or settling to work without many functionalities, principally the ability to perform an overclock.
Since the CPU is the item that will be the make or break of the functionality for all the other equipment in a system, it is not surprising at all how paramount is to have availability of choices and improved capabilities that bring forth new technologies, such as DDR5, which will allow users catch up to new lengths in development, creation and entertainment. More processing power is always a plus, even when your current setup is already good enough. In this order, we bring you a comparison within Intel's most recent chipset lineup, the Intel B660 vs Z690 chipsets. 
What's new 
To start comparing, we should take a quick look at the B460 and B560, immediate predecessors of the B660, both present on the LGA1200 socket, included on the Comet Lake S and Rocket Lake S. New on the B ranged chipsets is the possibility to overclock, which is now possible on the B660, as you may know, this capability was only seen on the Z range chipset catalog until now. Among the many other upgrades presented are the mentioned change to LGA1700 socket, DMI x4.0; support for 12th, and possibly 13th gen, intel processor units. Compatibility with the newly implemented DDR5, overclock on DDR5 Ram, PCIe 4.0 and 3.0 support, two less SATA ports, RAID configuration of 0,15,10 and WiFi 6E native support. 
The minimization of the SATA ports and USB compatibility is nothing new since there's been a decreasing attention on hard drives, as the M.2 SSD gains more and more popularity. Another debated functionality is the possibility to perform overclock, which will be present, although not officially, on the ASUS B660 Strix G and Strix F motherboards under the following circumstances: Windows rest mode is deactivated, DDR5 modules are being used and performing said overclock manually since XMP might not totally work. 
A bit regarding memory
Random access memory has also been the subject to upgrades and improvements in these years as we now have a new alternative, as the DDR5 cards become more and more accessible. Boards with the new B660 socket in fact carry DDR4 and DDR5 compatibility as mentioned briefly before, but so far DDR4 has been holding up its ground performance-wise and with the current status of the DDR5 cost and stock, it might actually be a better option to stick with the reliable DDR4 for a while.
Additionally, even for gaming performance, we have already seen that DDR4 holds its ground against DDR5 since the upgrade does not offer any major impact without the investment of higher frequencies to truly witness and take advantage of the DDR5 capabilities. With this, we are not saying we do not recommend DDR5 at all, in fact we believe it is a great option if used with the correct setup, as it is still an ambitious technology, and our setup won't really be entitled to this upgrade for as little improvement. However, we should credit Intel's proactivity in integrating this technology on desktop builds and thus opening up the possibility for an improved future for DDR5. 
Intel B660 vs Z690
Now let's get hands on for real. We already mentioned the progressiveness of B660 chipsets and how we won't need a Z range chipset, like the Z690 to perform overclock, but with B660 this only applies for RAM. The main attractiveness of the Z690 chipset was the ability to perform CPU overclock on "K" or "KF" processor units. Is not without reason that the Intel B660 vs Z690 are marked with set differences, some of these, besides the previously mentioned, are: 
PICe 5.0 support with one x16 port and two x8 ports on the Z690 while just one x16 slot is present on the B660; DMI x8 4.0 on the Z chipset, while just four are present on the B range; a 20-40% slot decrease for all Z690 USB supported slots, half the SATA and PCIe 3.0 and 4.0 port availability, among some others.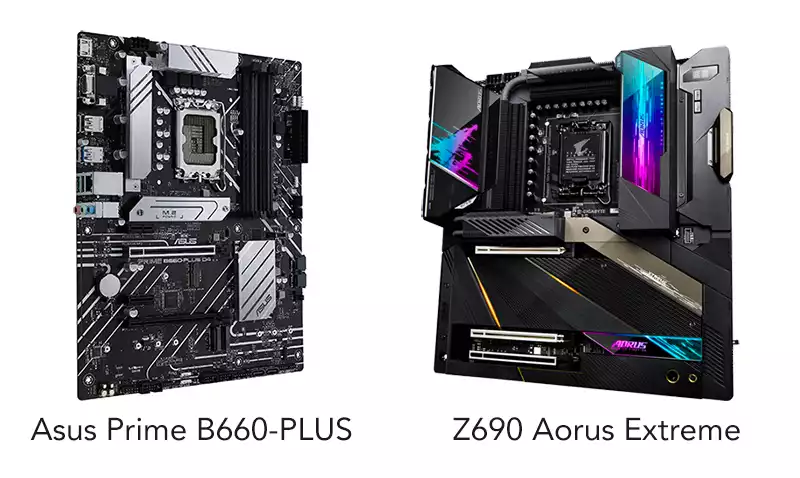 Processor compatibility
Since a motherboard is nothing without its processor, the most viable way to select the correct one is to pay close attention to which processor it carries. Even if we are comparing the Intel B660 vs Z690, the B660 is fairly novel so it led up to focusing on it and this in turn makes us be inclined on mainly two processor models: the Intel Core i5-12400, which includes integrated graphics, or the i3-12100F. These are two great cost-effective alternatives for this chipset, and as it won't allow overclock to the CPU, having a "K" model processor would not present a real improvement for this unit, while giving us the opportunity to invest the funds allowed for this processor on other hardware, for example, GPU. 
Motherboard line up and recommended models
ASUS has come a long way from implementing their technology with the best kind of balance and is the same for the B660 chipset. There are four tiers the brand offers for this reason, the first one being the Prime tier, an entry level, low-cost option with great quality components, that is mainly centered on a Micro ATX model and lacks RGB and embellishment items. TUF is the next tier, a military certified range with a great cost/quality relation that can be found on Micro ATX, ATX e and even Mini ITX models. Next is the ProART focused on designers and content creators since it possesses a varied connectivity and elegance, while the ROG Strix is the ringleader of the B660 range set which includes high end VRMs, premium passive heatsinks, RGB lighting, additional M.2 slots and better overall connectivity. 
With these principles in mind, our recommended list of B660 carrying motherboards are as follows: the ATX board ASUS Prmi B660-Plus D4, with 8 power supplies, three M.2 slots and DDR4 ram support for up to 5066 MHz. Recommended as well is the ASUS TUF B660M-Plus D4, for its micro ATX factor, 10+1 DrMOS supply stages and RAM slots with up to 5333 MHz of frequency. For the ProART tier we can advise on the ProART B660-CREATOR D4, with great connectivity features as mentioned.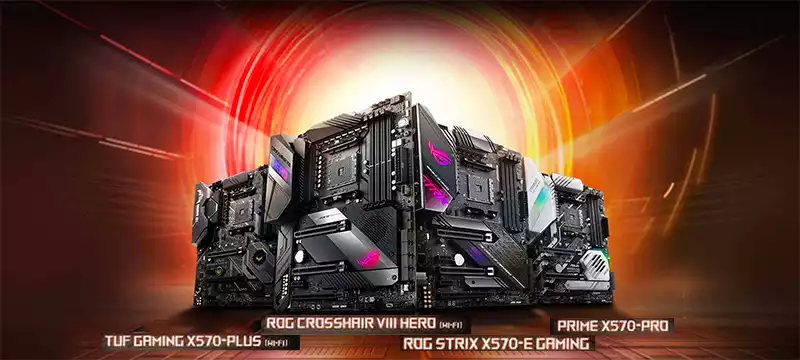 The highlight of our recommendations would undoubtedly be the ASUS Strix B660-F gaming, for its overclock possibilities both on RAM and CPU manually, DDR5 compatibility, ATX form factor, 16+1 feeding stages, five separate cooling zones, connectivity capabilities and Aura SYNC RGB lighting. This and many more functionalities included, make this a great motherboard alternative for gamers and users looking for high performance builds. 
---
More stories like this
---