---
You can also be interested in these:
---
The Bluetooth technology, introduced in 2001, has prevailed since its inception as one of the most indispensable components in our digital applications. This has become the go-to universal communication standard in terms of wireless connection between modern electronic devices. However, to achieve this connection we need both hardware and software, one capable of transmitting the waves for the connection to be possible, and a digital handler that manages the data transfer. Many times it is not so obvious if our device has Bluetooth capabilities already at our disposal. On this article we'll teach you how to check if your computer has Bluetooth.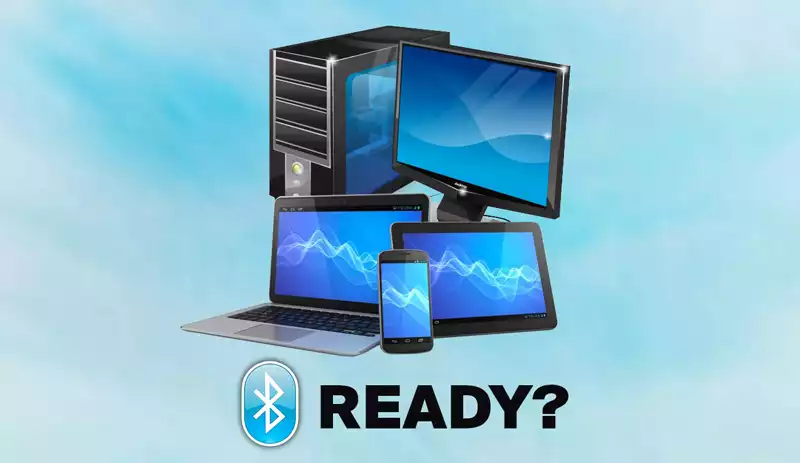 It is very common to have Bluetooth connection in modern laptops. We can comfortably say that if you bought a laptop from 2016 onwards, your computer most likely has the ability to connect to other devices through Bluetooth. On the other hand, this can be a little more difficult to know if own a desktop pc, if it has a Bluetooth connection enabled.
How to check if your computer has Bluetooth on Windows OS
If you have a computer running Windows operating system, it is very easy to know if you have Bluetooth. Accessing the Device Manager options you will be able to know it. Follow the steps below: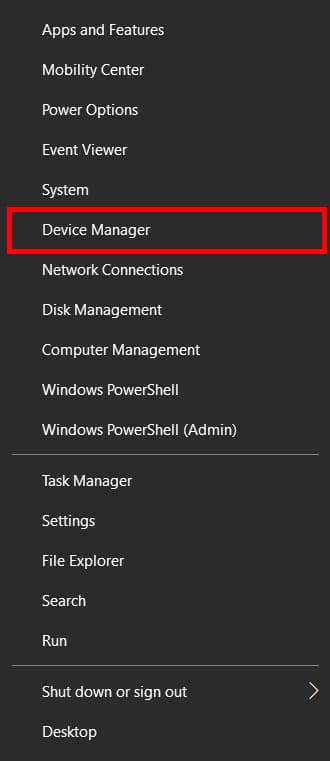 If you have Windows 10, press the Windows key (flag icon key) and simultaneously press the X key. Then press the M key.
Another way you can access the Device Manager panel is by clicking on the Windows icon and typing "device manager". All applications with similar names will appear in the same box. From here, select the one that says Device manager.
A window will appear with a list of all the devices installed on your computer. These are organized by type of device, depending on its function.
There will be a section or list item that says "Bluetooth Radios". This is where your Bluetooth hardware options will appear. As it might be obvious, if you don't have this item on your list, your computer almost certainly doesn't have Bluetooth.
Depending on how your system is configured, this Bluetooth device may appear in a different location. If you don't see the list item from the previous step, open the drop-down menu sub-category under "Network Adapters", and look for an item that says Bluetooth on its name.
If an item that says Bluetooth appears in this sub-category, then your computer does have this type of connection.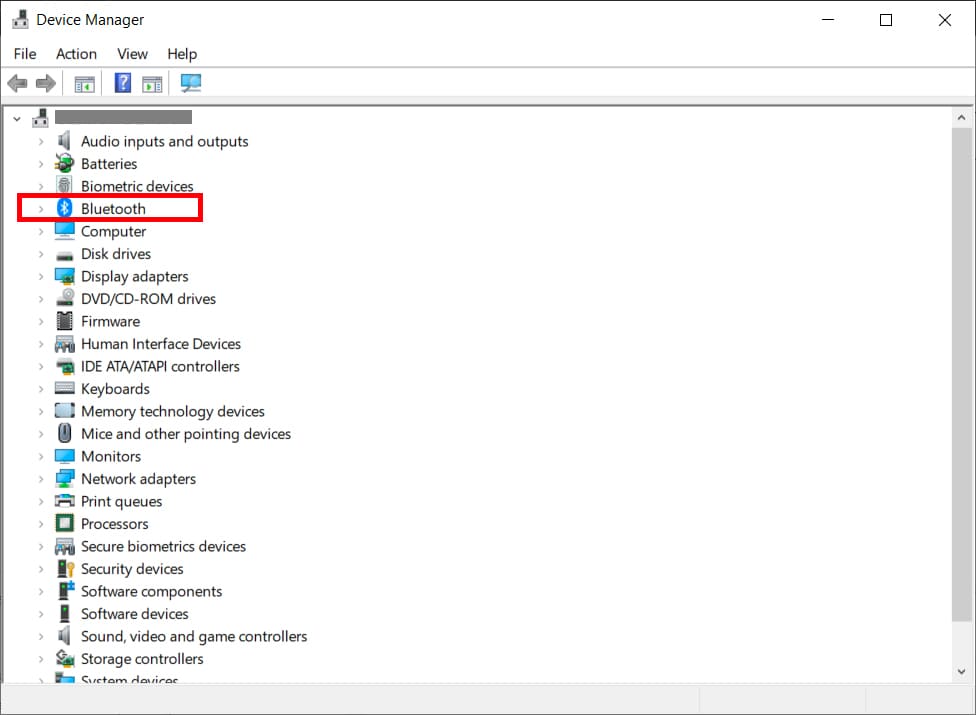 How to check if your computer has Bluetooth on Mac OS
As with Windows laptops, almost any modern Macbook model, from even 8 years ago, surely has a built-in Bluetooth connection. If your Mac model is already a bit old, you probably won't know if your computer has Bluetooth or not. Here is how to check if your computer has Bluetooth on Mac: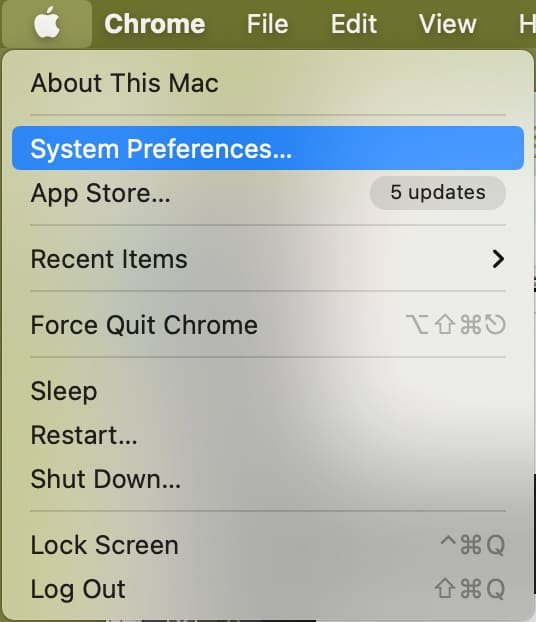 Click on the apple icon (regularly located in the upper left corner of your computer).
In the menu that appears, select the option "System Preferences".
In the row corresponding to the connectivity options, you will see icons corresponding to the devices installed on your computer.
If you see that you have the Bluetooth icon in this swim lane, then your computer does have Bluetooth.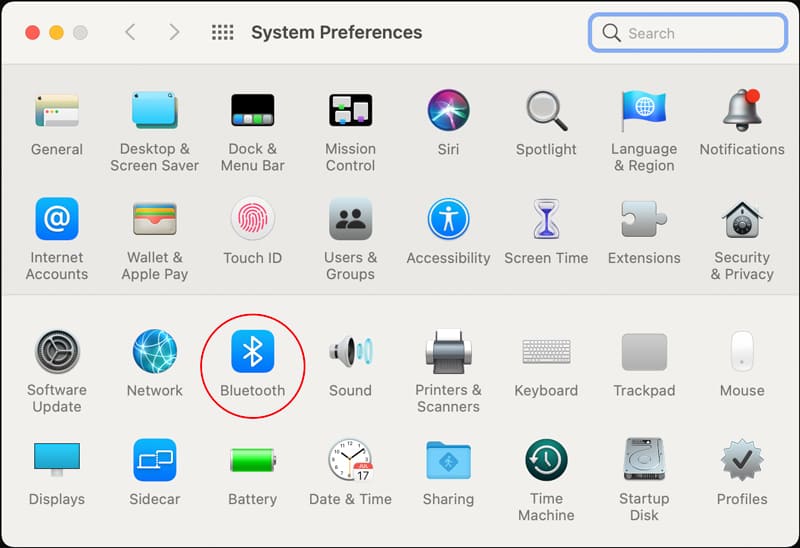 How to know which version of Bluetooth our computer has
It does't matter what operating system you have, if you know that your computer has a physical Bluetooth adapter, with maybe one or two additional steps to those that we have already showed you on how to check if your computer has Bluetooth, you will be able to know which version of Bluetooth your computer has.
For Windows system, from the Device Manager panel, locate your computer's Bluetooth driver in the list. Proceed to double-click on the name. Another dialog box will be displayed with the options of this controller. From the various tabs at the top of this dialog box, you will see one that says "Advanced". Click here, and where it says "Firmware version" you will see the Bluetooth version of your computer.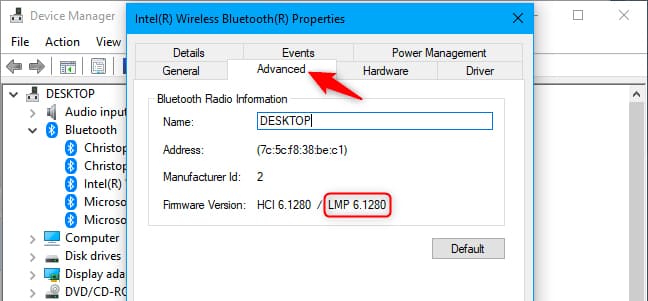 On Mac, if you go to the apple icon options, click "About this Mac". Then, in the "Overview" tab, click on the "System report" option. Here you will see a dialog box with specific information about the device that is selected in the left column. Select the list item that says "Bluetooth", and the information will appear on the right. The information that says "LMP version" corresponds to the version of your Bluetooth adapter.

How to add Bluetooth to my computer in case of not having it integrated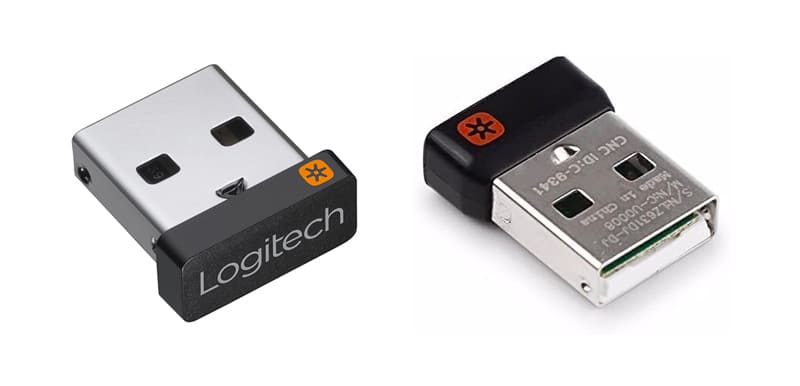 As we have already mentioned, the ability of a computer to connect via Bluetooth is achieved thanks to a combination of hardware and software. Both Windows and Mac are operating systems capable of handling Bluetooth connection with any other device that supports the technology. Simply put, if your computer doesn't have Bluetooth and you decide to add it later, you just need the hardware.
Fortunately, there are units known as Bluetooth dongles, which extend the capabilities of your computer by adding Bluetooth connectivity just by plugging in a tiny USB device. This technology is so universally used that in almost 99% of cases you will not need to install drivers. By simply connecting the device, thanks to plug and play technology, we can enjoy our new Bluetooth connection right out of the box.
---
More stories like this
---